One of our new apairys for mating queen's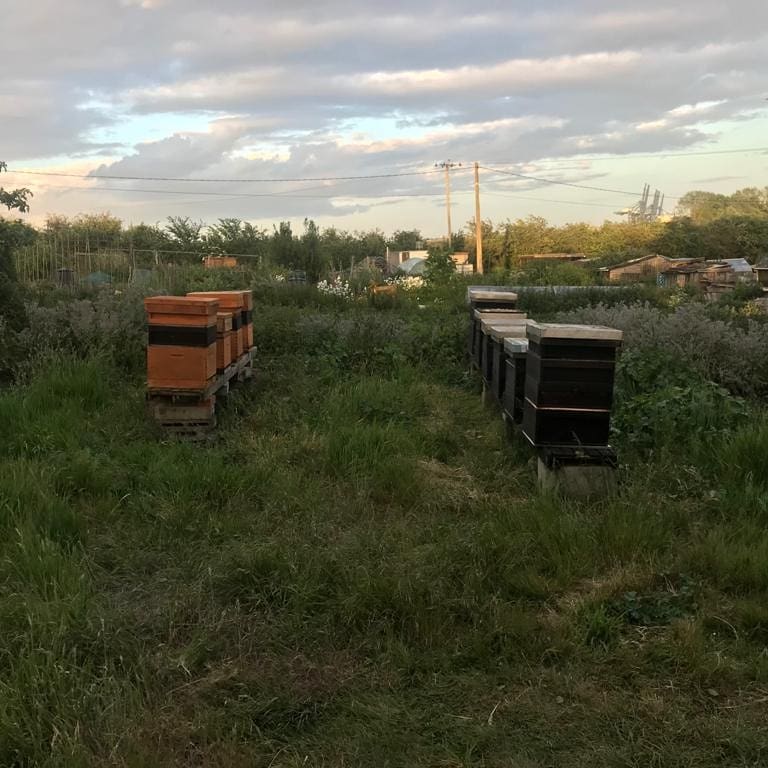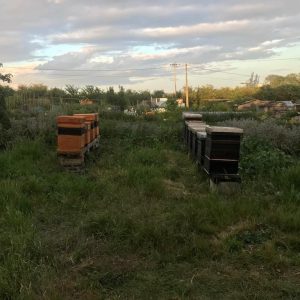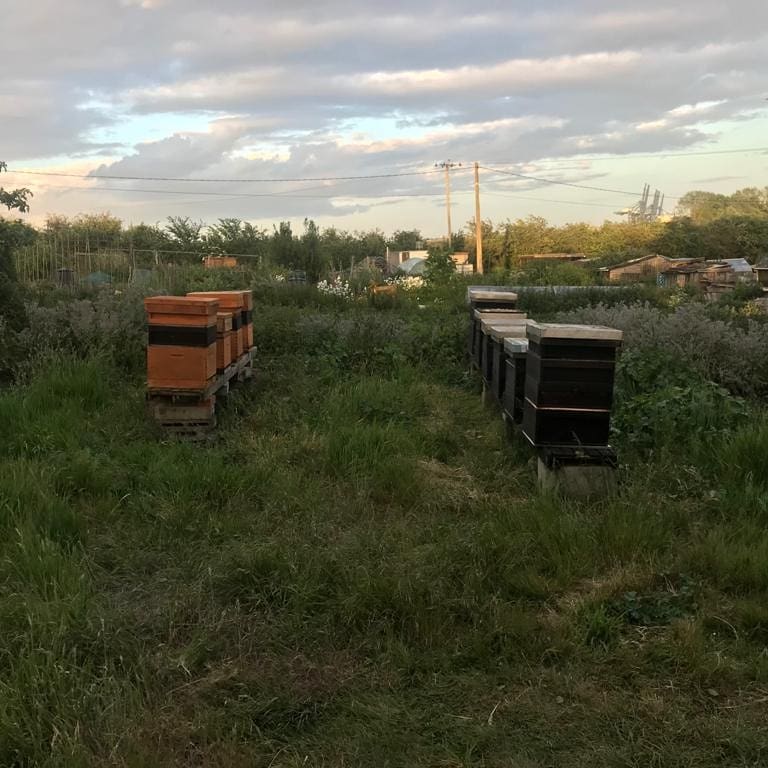 Sorry it's been a while,
We have opened two new isolation mating station over the last few months , hopefully all will be fine after this very tiring year and as I have taken retirement from education to become a full time beefarmer my life will calmer I hope !!. The bees are now my priority with the wife Lee ,we have expanded our production colonies on  a few of our sites  so roll on beekeeping season 2021!!
Best
Colin
Back to the news page